Adding value to the journey home, one family at a time.
We care about our employees
Work for a company that cares
At RPS we deliver real estate intelligence and solutions for our customers to help add value to the homeownership journey. We are dedicated to identifying, adapting, and overcoming any obstacles that may hinder our business partners from delivering an extraordinary customer experience.
To achieve our objective, we look for talented individuals – those who will grow with us over the long term. To view a list of all available positions, please visit our Career Centre.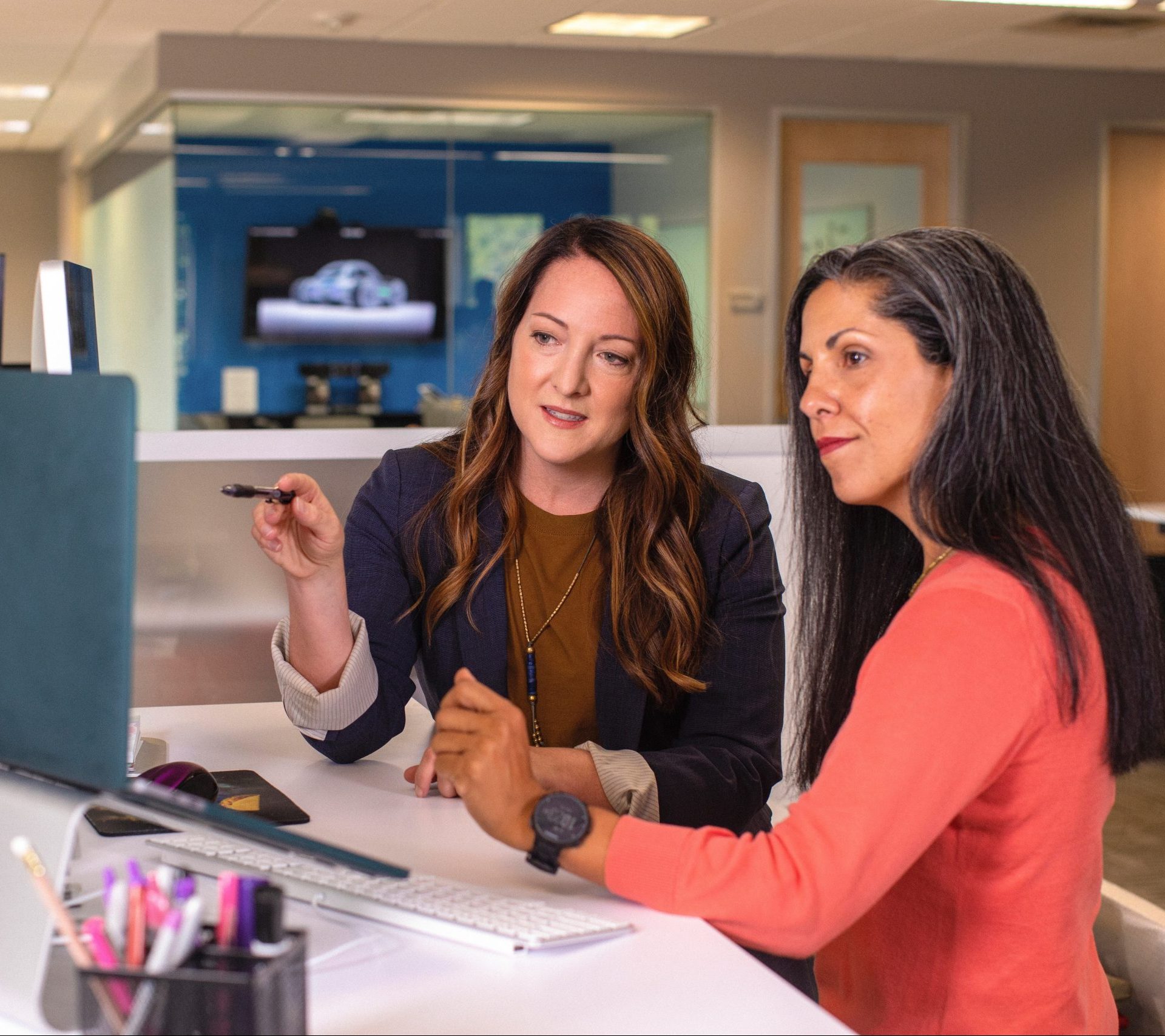 Our values are what guide us behind every action we take. They serve as the compass that directs our decisions and shapes our approach to everything we do.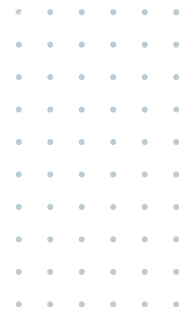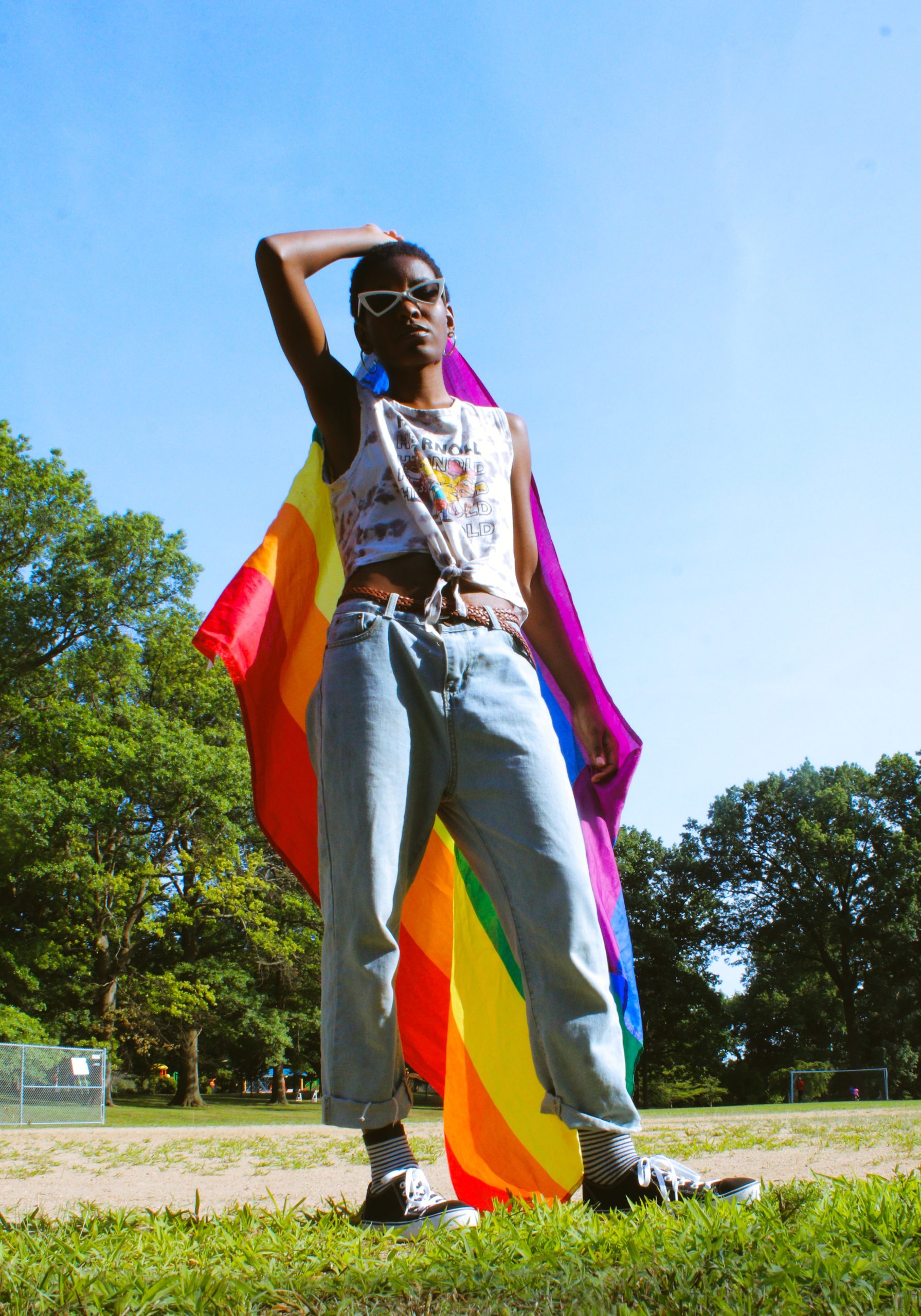 Bring Your Whole Self to Work
At RPS , we foster a vibrant culture rooted in open communication and transparency when it comes to feedback. We firmly believe in cultivating an environment where our employees can have meaningful connections with their work, colleagues, and the organization as a whole. We strive to create a workspace that encourages individuals to bring their authentic selves to work, fostering a sense of inclusivity and belonging.
We are committed to building and achieving a work environment where all employees are valued for diversity and can be comfortable bringing their whole selves to work and to provide an atmosphere free from barriers in order to promote diversity, equality and inclusion that respects people's dignity, ideas, and beliefs.
Join our team and become part of an organization that values diversity and promotes equal opportunities for everyone. To explore our open positions, we invite you to visit our Career Centre.
Some of the many benefits of working at RPS