We May Not Have a Crystal Ball, But We Do Have a Forecast That Can Help You Peer into the Future.
Why rely on RPS House Price Forecasts?
RPS Forecasts are recognized as the most comprehensive and authoritative house price forecast solution available in Canada. Clients benefit from comprehensive forward-looking performance insights into residential house prices for a variety of predictive applications.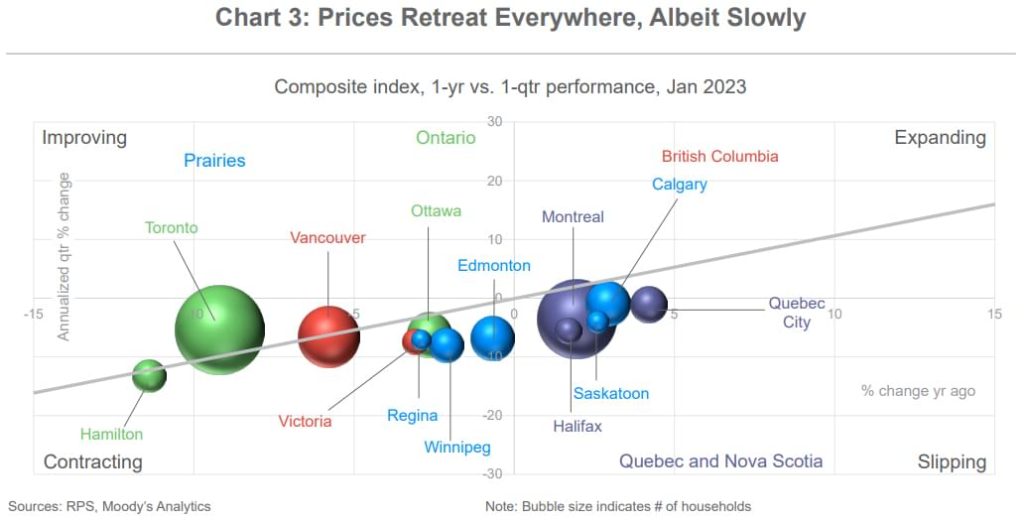 The Most Authoritative House Price Forecasts in Canada Are Now Available at the Neighbourhood Level
RPS is a leading provider of Canadian residential real estate valuation and business intelligence. We've partnered with Moody's Analytics, a leading provider of regional economic forecasting, to bring you the most authoritative Canadian house price forecasts. 
The RPS-Moody's Analytics House Price Forecasts are used by lenders, insurers, and industry stakeholders to help measure, manage, and mitigate residential real estate risk. 
Updated monthly, the RPS-Moody's Analytics House Price Forecasts are recognized as the authoritative source for baseline and alternative scenarios built on trusted global economic data.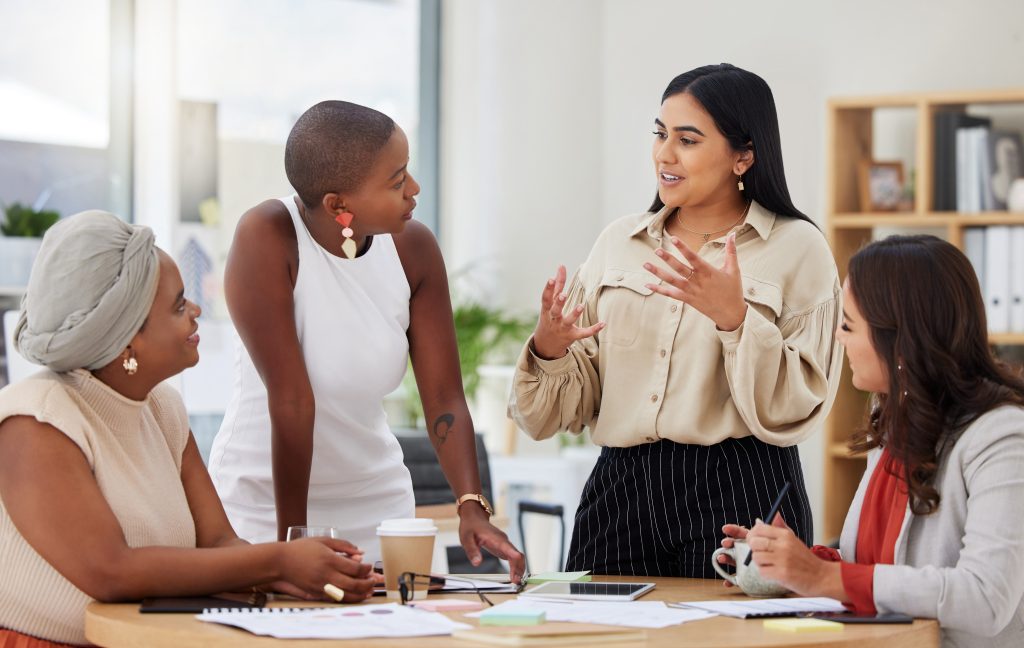 Designed for Clients like you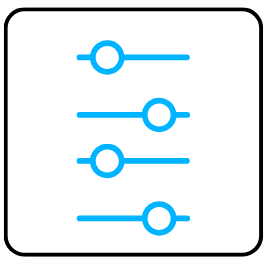 Extensive Scenarios
Includes baseline forecast and nine alternative forecast scenarios to give you a full set analysis opportunities over a 30-year horizon.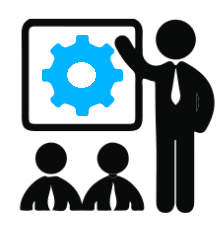 Best National Coverage
Covers over 3,500 local market and property type combinations across Canada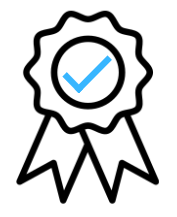 Always Current
Updated monthly to reflect the latest market analysis, expectations, and data
The RPS - Moody's Analytics Partnership
RPS and Moody's Analytics have partnered together to deliver the forecasts leveraging the RPS House Price Index (HPI) and the extensive global economic modelling expertise, financial intelligence and datasets of Moody's Analytics
Don't hesitate. We're here to help.
Want to unlock opportunities with RPS? Fill out the form and one of our Appraiser Success team members will be in touch.
---
By submitting this form, you are consenting to receive emails from RPS Real Solutions Inc. You can change your consent at any time by using the SafeUnsubscribe® link found at the bottom of every email.
Email service by Constant Contact