Clients Know You're a Mortgage Superstar. RPS is Here to Make You Shine
Access the Best Broker Lenders in Canada
RPS knows Mortgage Brokers do more than simply order property valuations. You provide real value to your clients. That's why RPS continues to bring you more: 
RPS Access: Make Your Life Easier
We know you're busy managing your business. The RPS Access portal is designed to make it easier. As the leading property valuation ordering solution, RPS Access provides a central hub to manage your orders. Easy. 
Get started today in 3 easy steps: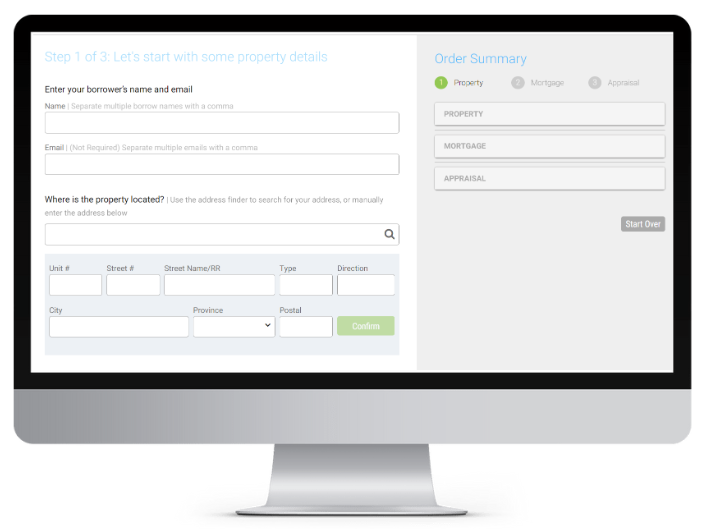 Estimators Designed for You & Your Client
RPS broker partners have access to our proprietary House Price Tracker reports to share with your clients. Each report is personalized with the original appraised value of your client's home, an updated estimated value and contextual house price values data in your client's neighbourhood.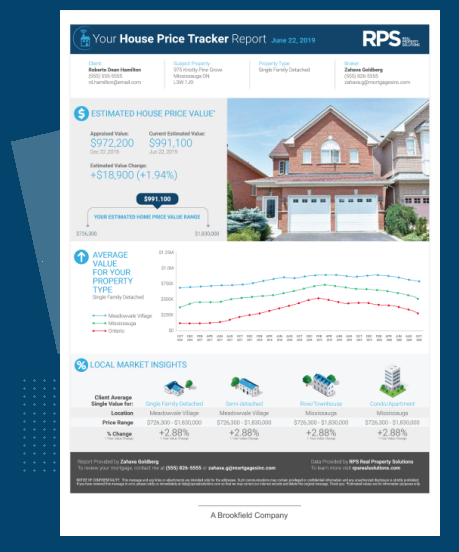 RPS has dedicated broker Account Executives to provide you with the best support to grow your business. 
Dedicated Broker Lender Sales Team
Senior National Account Executive, Broker Lender Channel
Dedicated Broker Sales Team
Senior National Account Executive, Broker Solutions
Don't hesitate. We're here to help.
Want to unlock opportunities with RPS? Fill out the form and one of our Appraiser Success team members will be in touch.