You're The Appraisal Expert. We're Here to Help Your Business Be More Successful.
Building relationships that connect your expertise to opportunities.
Always focused on improving the bridge between valuation professionals and lenders, RPS continuously invests to provide the best tools for our appraiser partners. One example, RPS web-based appraisal form technology RPS FORMS, was built with extensive appraiser feedback to ensure we delivered functionality that enables you to complete quality reports, easily, and in less time.
Join over 3,500 Appraisers across Canada that already partner with RPS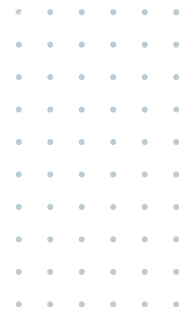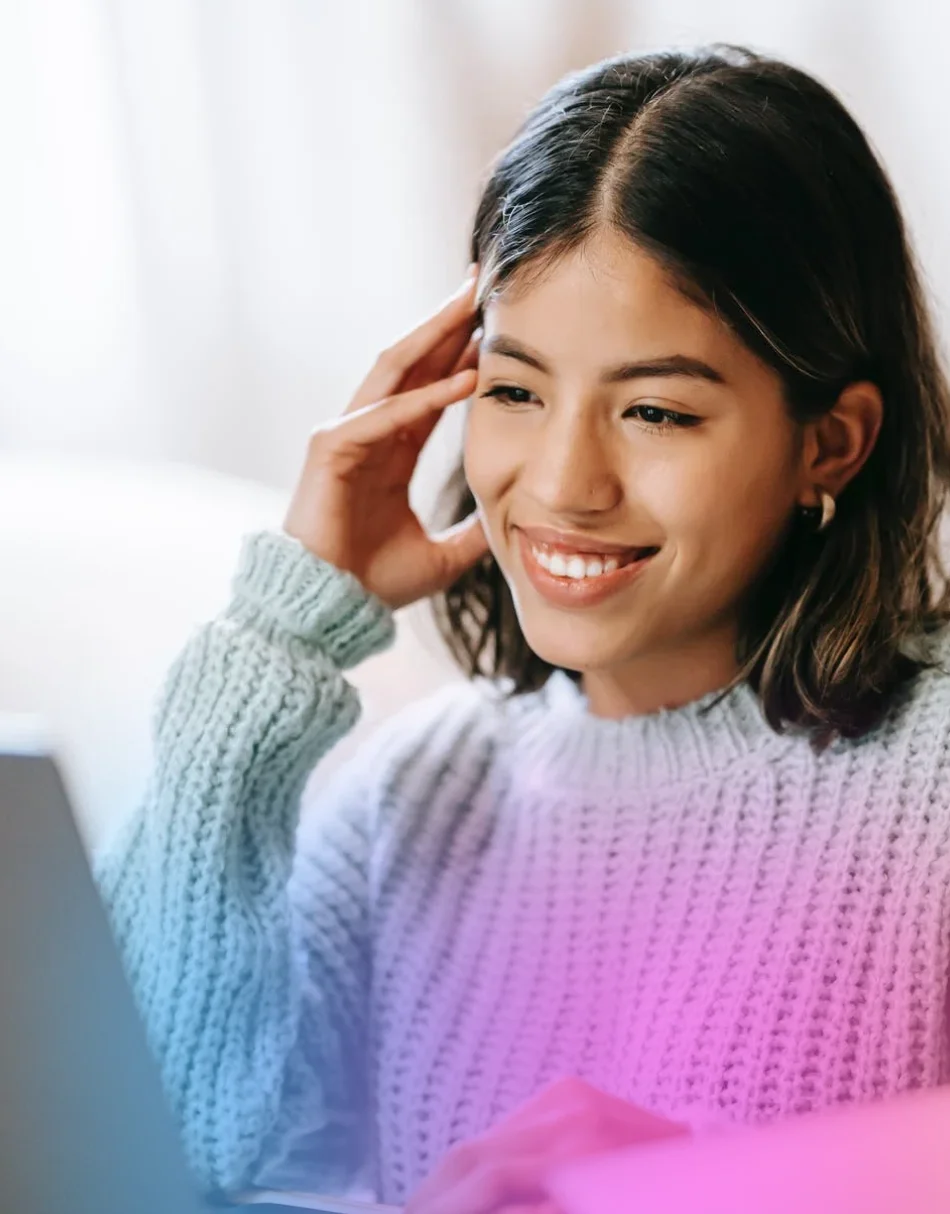 Helping You Succeed – Every Day.
RPS appraiser solutions – everything you need in one place to manage your day-to-day activities efficiently and effectively.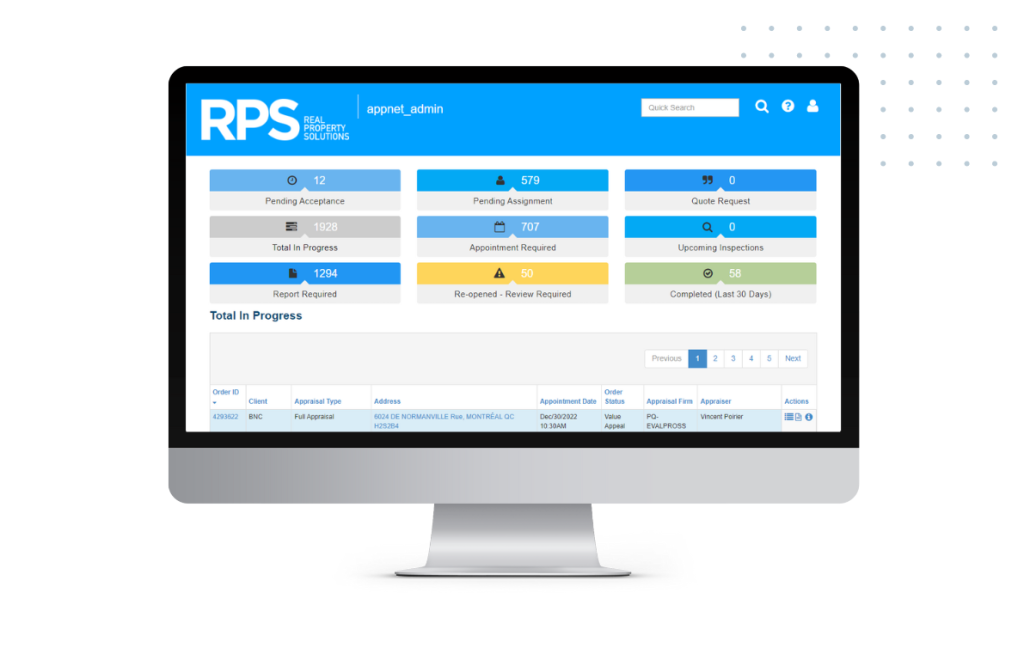 Already a part of the RPS family?
Log in to RPS Appraiser Portal today to review your orders.
Don't hesitate. We're here to help.
Want to unlock opportunities with RPS? Fill out the form and one of our Appraiser Success team members will be in touch.
---
By submitting this form, you are consenting to receive emails from RPS Real Solutions Inc. You can change your consent at any time by using the SafeUnsubscribe® link found at the bottom of every email.
Email service by Constant Contact